Major Declaration Day was declared a successful event at Fullerton College
Tuesday March 27, 2023 marks the 3rd annual Major Declaration Day at Fullerton College which was held from 10 a.m. to 2p.m. in the quad. The event included food, prizes, and games for students to indulge in. This day was aimed towards students who were yet to declare a major, but was open for any person who needed extra help in their academic venture.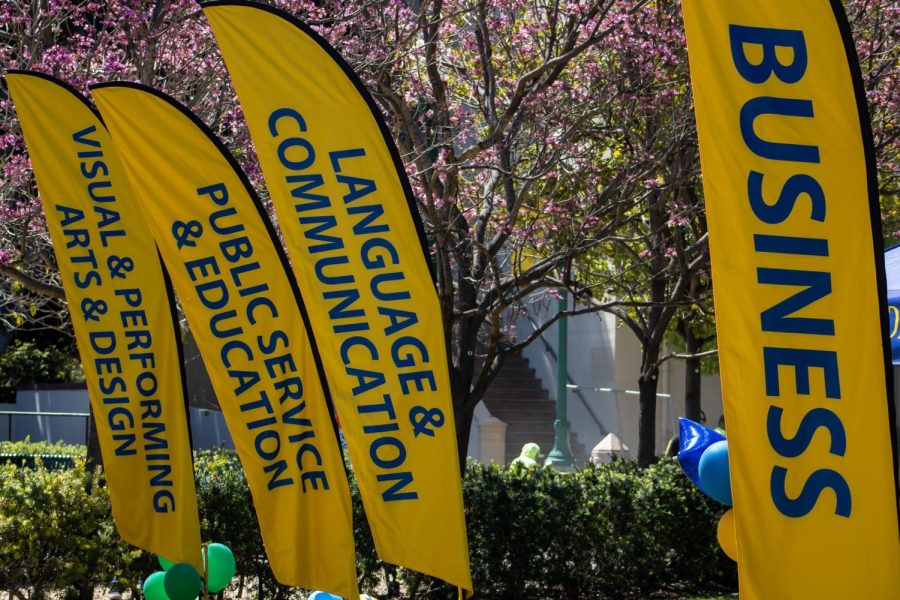 "We have many choices and opportunities, so we wanted to let students know that we are here for them," said Flor Huerta, a counselor at FC.
She explained how declaration day is a direct way to guide students by clarifying any questions they had, having different programs present, and even having counselors out in the quad to have immediate meetings with students.
Huerta explained how many students who have not declared a major often wait until the last minute to meet with a counselor. So to make it easier, Huerta said, "Let's bring it to them."
Delray Sweets, a child development major, was at the event with the interest of changing his major. "Talking to the humanities division really helped me out," said the aspiring pre-school teacher, who took full advantage of the event.
Art major, Shawnece Saadhom, came to the event to gather more information on her major. Through this event, she decided to continue to pursue her art major and work in photography in the future.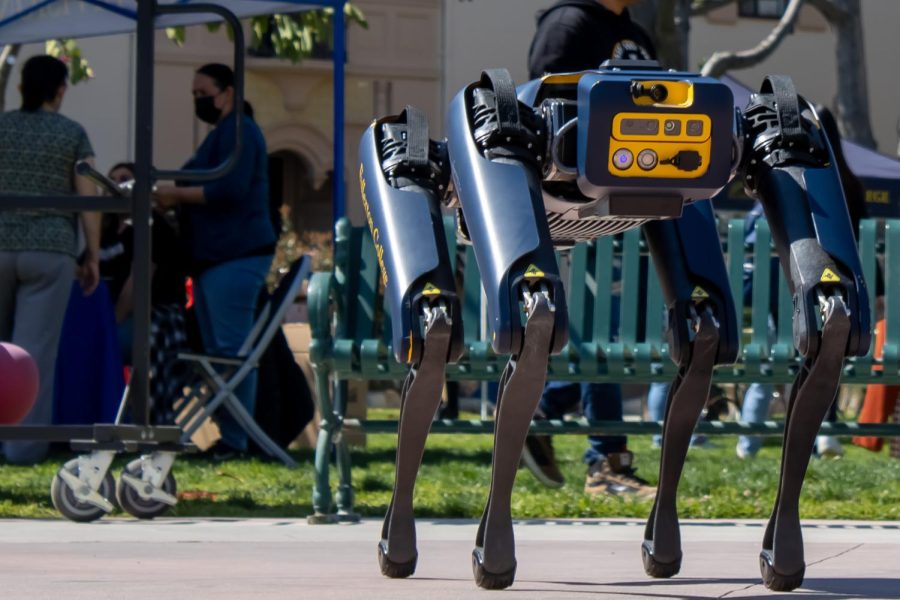 She went on and expressed her gratitude saying, "The professor(s) care about us and wants us to be very successful."
This is a once in a year event for students that still have yet to choose their major, but there are more resources available for everyone to use.
Hornets Pathway, Transfer Center, and meetings with counselors are some of the resources FC has to offer their students. So even if you missed out on this event, there are plenty of ways you can still choose a career path that is right for you.