Fullerton College athletes, artists, and journalists recognized as 2023 students of distinction
The 2023 Students of Distinction were announced Monday, April 24. These students have achieved enough distinction to be recognized by the members of this campus.
To be eligible, a student must have completed 27 units at the time of nomination and shall be completing a certificate program or graduating and/or transferring by the end of the 2023 Spring or Summer Session.
It also includes not having been a previous Student of Distinction recipient.
The 20 winners of the 2023 Students of Distinction Award include members of the Associated Students Senate and students who are athletes, artists, and journalists.
There are five students in each of the four categories:
Academic Achievement category, requiring a 3.75 Cumulative GPA (High Honors) and having demonstrated outstanding academic performance.
Yiheng Dai
Malena Alisa Santos
Julianne Le
Jacob Lopez
Tiffanie Nguyen
Julianne Le, former news desk editor for The Hornet Newspaper in Fall 2022, has served as an English tutor and taking part in a fellowship with California Humanities organization.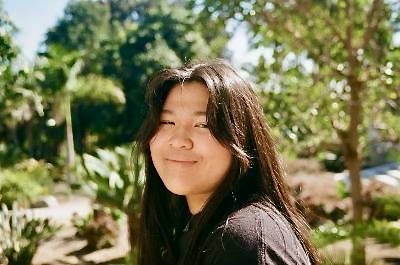 Competitive Achievement category, requiring a 2.75 Cumulative GPA, for those who have performed outstanding performance through competitions representing a team and/or group at Fullerton College and on behalf of the college.
Ylianna Fernandez
Rosemary Han
Natalie Johnston
Jordan Moreno
Kobe Newton
Kobe Newton is the captain of the Hornet basketball team. A two year starter hailing from Portland, Oregon. Kobe is known for his ability to hit big time 3 point shots and his even bigger smile. He received a scholarship to transfer to the University of Wyoming where he will continue his education and athletic career.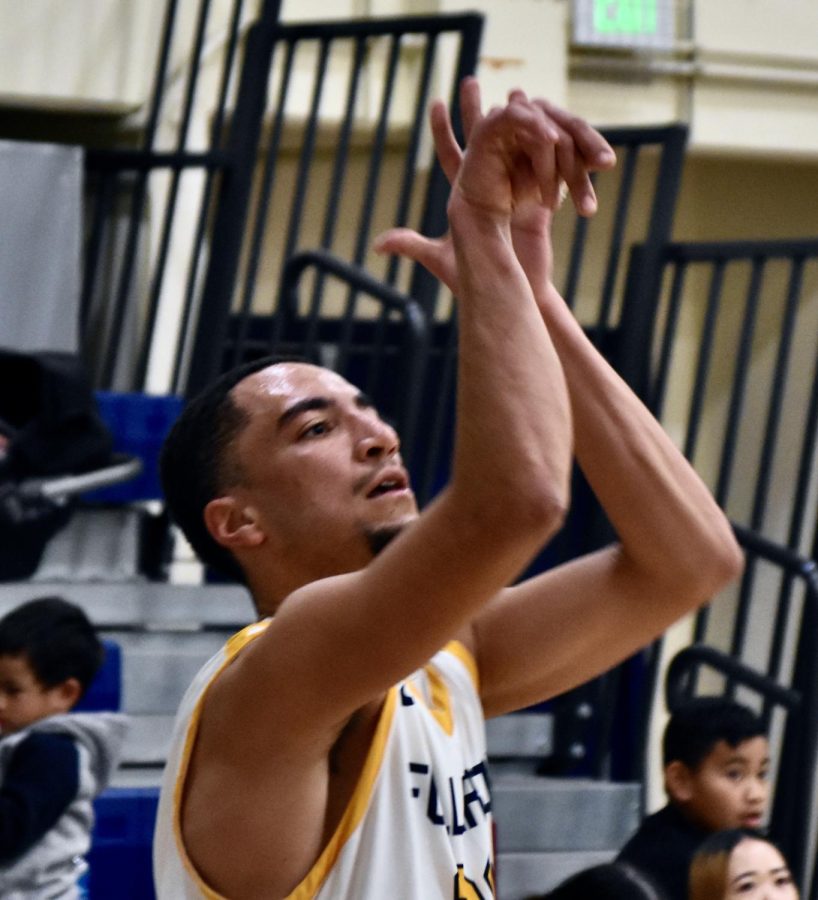 Personal Achievement category, requiring a 2.75 Cumulative GPA and must have persevered and successfully overcome severe hardships and challenges as a student at Fullerton College.
Francisco Chavez
Luis De La Parra
Madison Ell
Tobias Teng
Jessica Tieva
Madison Ell is the Treasurer of the FC Science Club on campus, and plans to transfer to either UC San Diego or UCLA as a mathematics major in the fall.
Service Achievement category, requiring a minimum 3.0 Cumulative GPA, and must have performed significant service to the college and/or community through leadership activities and/or service work related to a recognized Fullerton College club and/or organization.
Ben Ahn
Paloma Foster
Jackson Henry
Hamza Soboh
Fiza Valiulla
A.S. Vice President of Communication Fiza Valiulla, and Student Trustee Paloma Foster are both featured in this category.
The students were selected via a process where they could nominate themselves but were required to submit letters of recommendation from staff, faculty, or administration.
Up until 2017, 20 awards were split between men and women in equal numbers. Starting that year the awards were named the gender-neutral "Students of Distinction" due to when recipient Thor Roe transitioned to Sofia Alexander and requested her new name and gender be reflected on the award in 2016.
The winners will each receive multiple scholarships sponsored by the A.S., Dr. Janet and Henry Emoto, Schlinger Students of Distinction, Fullerton College Faculty Wives, District Management Association (DMA), various donors of Fullerton College, and the Friends of Fullerton College Foundation.
Earlier this Fall, the A.S. decided to rename its own contribution in honor of the late Erin Lacorte, the Student Trustee of 2021-22 who had been awarded a Students of Distinction in Service and graduated in May 2022.
Lacorte was diagnosed with terminal cancer before getting a chance to attend university. Lacorte died on October 1, 2022.
They had made many friends in their time at Fullerton College and made such an impact that their death shocked and saddened people across campus, so the A.S. decided to rename its contribution "The Associated Students & Erin Lacorte Memorial Scholarship for Students of Distinction."
The students with the highest scores overall from each category will be forwarded to a final selection committee, which will choose the final top two students who will each be awarded the "Distinguished Student of the Year" and receive additional scholarships.
All the winners will receive medallions on blue neck ribbons at the awards banquet on May 5. Royal blue stoles will be provided for Commencement. A big honor will belong to one recipient: the student commencement speaker is chosen from one of the 20.
The candidates will have a chance to demonstrate their speech in front of judges who will decide.
The two Distinguished Students of the Year will be announced at the Students of Distinction banquet on Friday, May 5.
Commencement will be Saturday, May 20.
This story has been corrected to reflect that the awards are no longer split between men and women and to correct the date of commencement.