This semester's Associated Students elections had a higher voter turnout than the past six years, with the top candidate getting over 200 votes, compared to the previous elections with some winning candidates getting as few as 20-30 votes.
The results were released on May 2 after a week of deliberations over alleged campaign violations in which several candidates were cited but no winners were disqualified.
Isaac Choi, former senate vice president, was elected as the new president of A.S., and Chloe Serrano, former A.S. president, was elected as student trustee, which means attending and representing students at NOCCCD Board of Trustees meetings.
The highest vote-getter was Hannah Hernandez, who was elected vice president of activities with 240 votes on her name. At age 12, Clovis Hung was the youngest senator elected.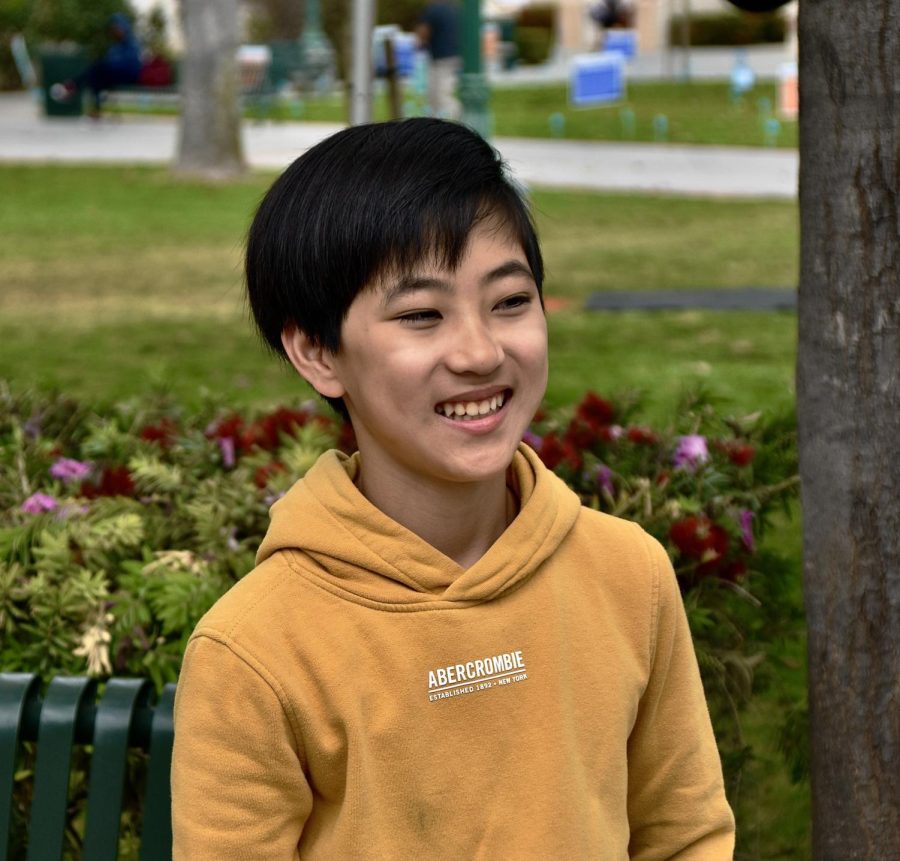 Despite an increase turnout, there was still low engagement in the election. Out of 33 senate seats available, only 21% were filled after the elections concluded. The position of records vice president was also not filled as no candidate received enough votes.
"I am happy and honored to hear that I was elected to be president of Associated Students," said Choi in an email.
The A.S. is in charge of preparing campus events like Club Rush, student I.D. production, student advocacy on faculty meetings and employee support at Fullerton College. They manage a yearly budget to cover all of their duties.
Choi expects the upcoming team to get more done this year than the previous year.
"This year a majority of our executive board were elected in the fall, so we could not get as much done as we wanted to," said Choi. "The upcoming team of executives are a very capable group of students, many of whom have prior experience in A.S."
Choi, who is heading into his sophomore year at Fullerton College, said he not only wants to be present for students at meetings and events, but also around campus and in his class on regular days to keep creating bonds with other students.
"Despite this being my first year, I have made many friends and connections with my fellow classmates and have no doubt that I will continue to do so next year," said Choi.
The election took place from April 19 to April 23, with 19 official candidates on the ballot running for positions on the A.S. Executive Body and Senate, with 13 of them winning their respective election.
Six of the elected candidates are going to form part of the executive body, which will be led by Choi, who won with 151 votes.
The newly elected executive body includes President Choi, Senate Vice President Autumn Alverson, Finance Vice President Jomari Tugade, Activities Vice President Hernandez, Public Relations Vice President Jolene Enriquez and Student Trustee Serrano.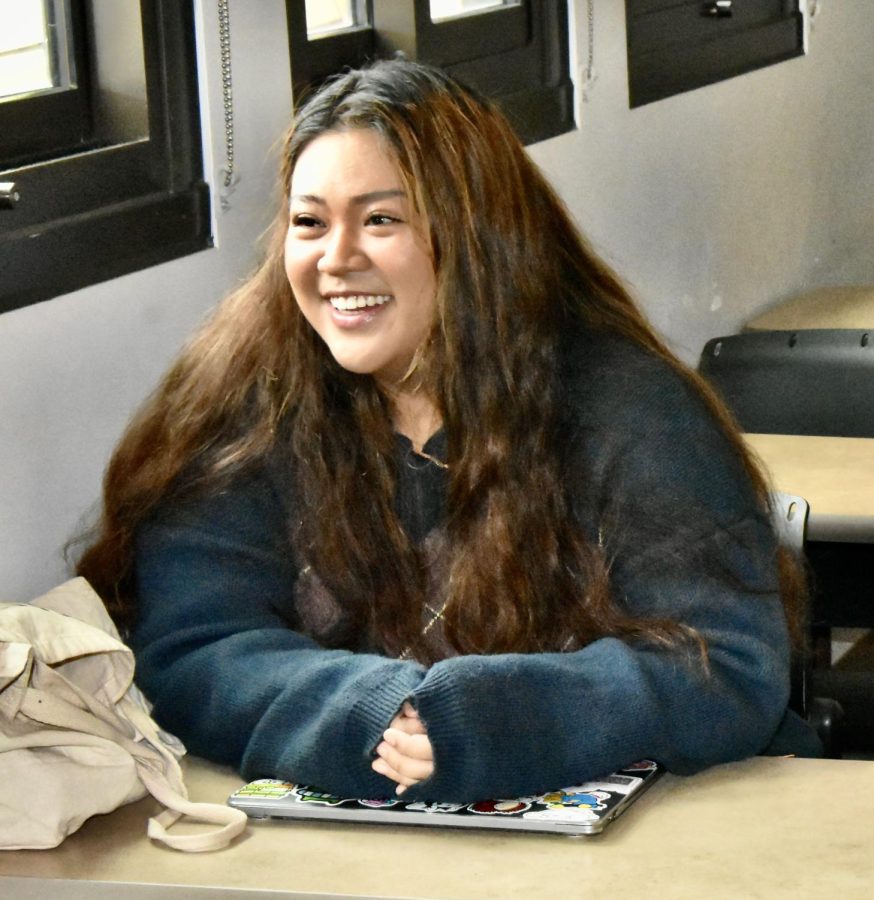 Out of the 33 seats available on the A.S. senate, the seven seats were filled by elected senators Naylea Ayala, Sherry Lee, Hung, Vicenzio Canseco, Tony Rivera, Jackie Sung and Joshua Marcelino.
At the April 25 Election Committee meeting, campaign violations of the A.S. elections publicity code were issued to Choi, Serrano, Escobar and Jennifer Morales, who ran against Serrano for student trustee.
Choi, Serrano and Escobar, who ran a joint campaign, were cited for a violation for failure to remove their posters by the deadline of April 24 at midnight, which was 24 hours after the conclusion of the election.
Morales, a member of the Latina Leadership Network as well as an A.S. Senator, publicized her campaign at an event and on her Instagram page, but had done so without emailing her publicity materials to the Election Committee first, as required.
Candidates are notified by email from the Election Committee that they have been cited for violations. The candidate is allowed one violation, but two is grounds for disqualification from their position if they receive the highest votes.
Morales was cited for start publicity without previous authorization, but the violation caused no problems on the rest of her campaign.
Another concern that was raised at the Election Committee meeting was that posters placed on campus buildings by Choi, Serrano and Escobar showed no evidence of a stamp of approval from the dean in charge of the building, but no violations were cited by the Election Committee.
In 2007, David Adame was disqualified as A.S. president due to a poster left up after the deadline and an incorrectly detailed financial statement.
Several candidates were cited for late submission of their financial statements, but the violations were reversed by the committee, stating that former officials have committed the same mistake without being disqualified.
Candidates are required to submit a financial statement on deadline that proves they have not spent more than $100 on their campaigns. Administrative Assistant Stephanie Rodriguez said candidates were often confused as to whether they needed to submit a statement if they spent no money, but the election code still requires them to do so.
According to the A.S. election orientation package, students could participate in this election by submitting a candidate application to the A.S. office, accompanied with a photo of themselves and a statement explaining their campaign promises to be published on the A.S website during the campaign. Candidates also had the option to submit a video, no longer than 3 minutes, to be included on their description.
A.S. must be enrolled in at least 5 units and must have completed 5 units in the previous semester with a GPA of 2.0 or higher.
The new officials' terms will start on the first day of class during the fall 2023 semester.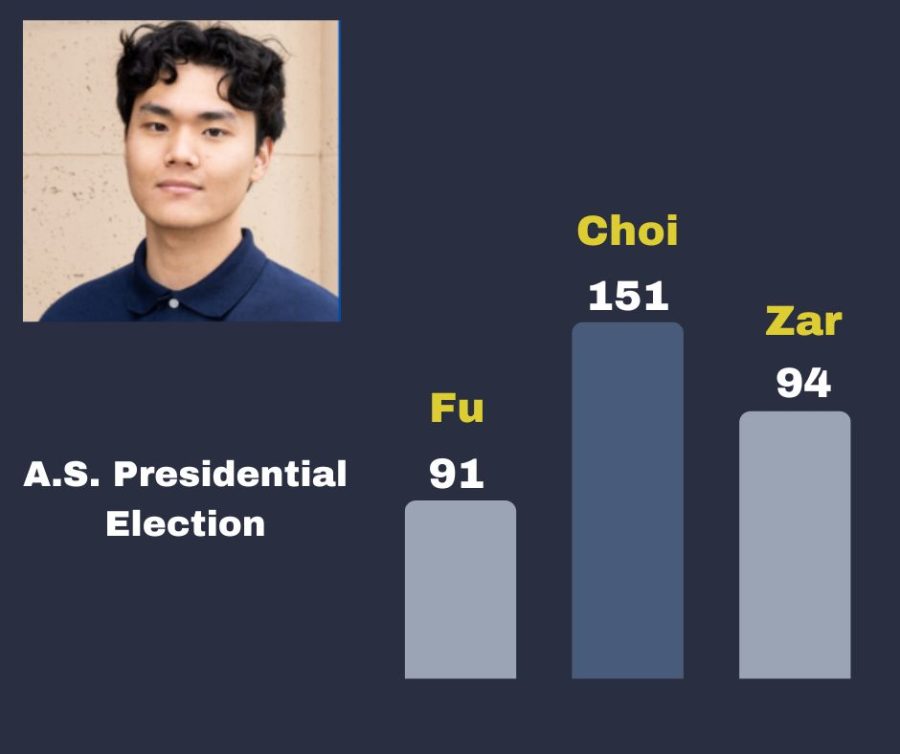 Below is a complete list of the election results:
Associated Students President
Rida Zar –94
Isaac Choi –151 **
Acacia Fu –91
Vice President, Student Senate
James Escobar – 123
Michael Armenta – 43
Autumn Alverson –151**
Vice President, Finance
Jomari Tugade – 21** (Write-in candidate)
Vice President, Activities
Hannah Hernandez –240**
Vice President, Records
(No candidates received enough votes)
Vice President, Public Relations
Jolene Enriquez –155**
Andrea Rose Ruzicka—90
Student Trustee
Chloe Serrano –193**
Jennifer –95
Student Senator
Naylea Ayala—160**
Sherry Lee –161**
Clovis Hung –148**
Vincenzio Canseco –135**
Tony Rivera —143**
Jackie Sung –10** (Write-in candidate)
Joshua Marcelino – 12 (Write-in candidate)